Dental Care Specials
Welcoming new customers with a special offer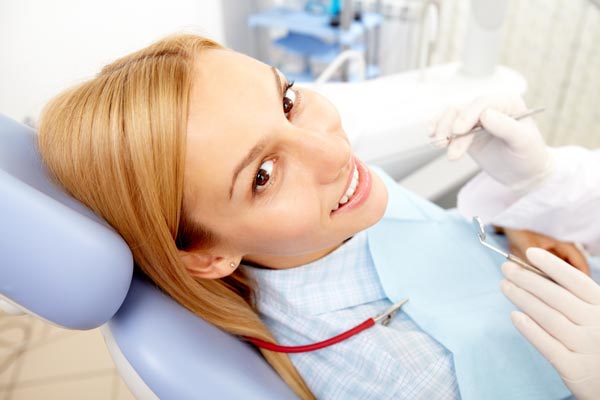 $100 New Patient Special
A $249 Value – A cleaning, examination, and X-rays will get new patients back on track at a price you can afford
Dental cleaning by our trained dental hygienists removes harmful plaque and checks for periodontal and other diseases
Examination by Dr. Siri reviews each and every tooth, your gums, and jaw to ensure your oral health is in order. If treatment is needed, Dr. Siri will work out a plan that is good for your health, as well as your budget.
Basic X-rays will show any hidden problems, decay, bad roots, or jaw bone issues.